£60 Plane Tree Gift Voucher
£

60.00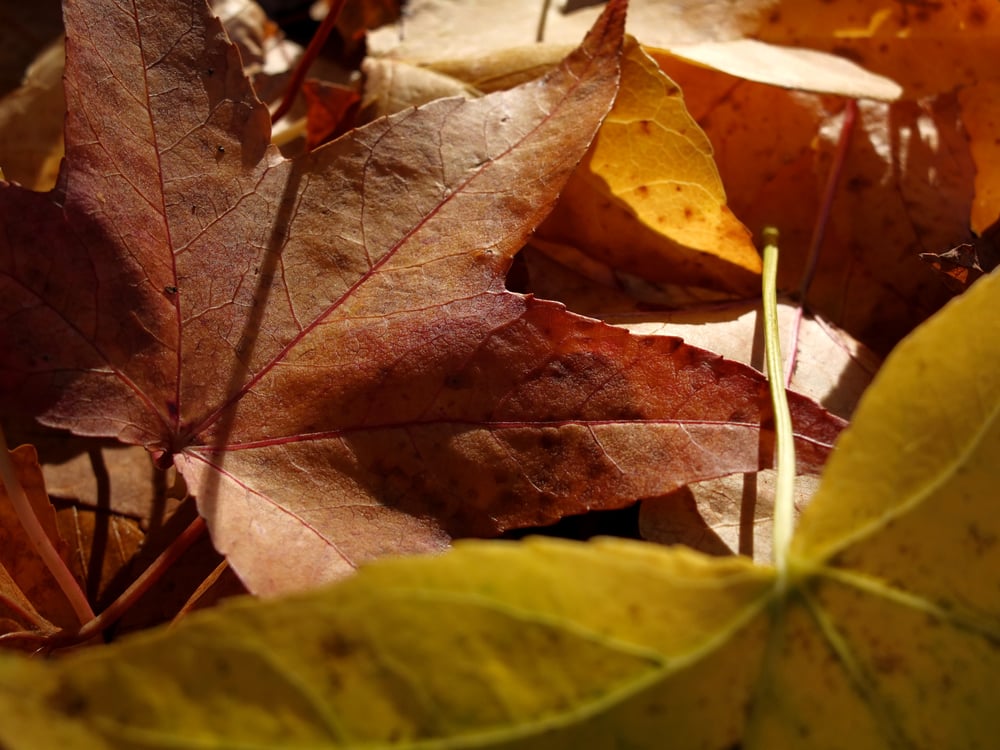 Vouchers Can be redeemed with any therapy by presenting them directly to the practitioner as full or part payment, and can be combined together. The balance on partially redeemed vouchers can be used at a later date. Vouchers are valid for 1 year from purchase. They cannot be redeemed for cash.
If the voucher is a gift please use your own contact details during the purchase, but additionally provide us the name of the person it's intended for at the end of the payment page so it can be personalised. If you prefer that it be emailed or posted direct to them then please specify this and provide their email or address as you provide their name, otherwise it will be forwarded to you.
Email Vouchers. You will receive your printable voucher by email. If you make your purchase outside of business hours then your voucher should be received soon after we reopen.
Hard Copy Vouchers can be collected from the clinic, or posted to you or the person of your choice free of charge to a UK address. If you'd prefer to collect your voucher or receive it by post, please state this at the very bottom of the payment page.
Many thanks,
The Plane Tree